Are you working hard to make your creative dreams (actually) happen, but honestly, you just feel stressed, burnt-out, and unsupported most of the time?
Do you wake up in the morning with the weight of your to do list already sitting heavily on top of your heart?
Are you a creative with a big heart who wishes she could move from hobbyist to getting (really well) paid, but is stuck in the struggle?
Do you give so much of your time and energy to others in your life, that you barely have any left over at the end of the day to give to yourself -- let alone your creative passion or business?
Is this you every morning?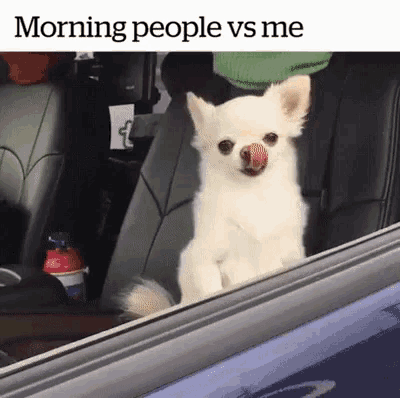 Darling, you are worth more than that.
I'd like to invite you to create a purposefully stress-free morning so you can feel empowered, invigorated, supported,
and like you have all the time and energy you need to make your dreams happen -- without burning out!
(aka actually start living your life as the Bad Ass Creative Queen 👸 you are!)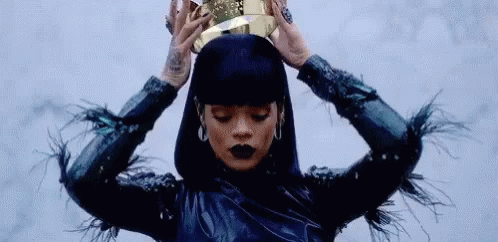 If you are ready to stop having chaotic, rushed mornings - days run by stress and insecurity - a mind that is constantly racing - a heart that isn't sure if any of this is even possible...
...then read on.
Because you know what? It is possible.
But first... you need to do some heart work.
Like stop apologizing for the beautiful, powerful, amazing, creative woman you are via your daily actions (like not taking care of yourself, giving all your time away, and living in so much stress).
Like removing 3 simple words from your To Do List that are subconsciously making you feel like a failure before you even get to your first cup of coffee in the morning.
Like letting go of that LIE you're holding on to so tightly that the more stressed you are, the more productive and successful you will be.
In this 90 minute workshop you will be guided to do all of those things!
And more.
You'll be guided through a visualization writing exercise to find clarity in the woman you actually desire to be (not the woman you're told you should be).
You'll discover how to look at your time as a gift you give to yourself so you can feel valuable, appreciated, and supported inside your own heart. (And trust me, love, that feeling alone makes even your craziest dreams feel possible!)
You'll learn how to make your morning sustainable -- so you don't toss this whole 'stress-free morning' thing into the failed resolutions bin the first time you accidentally oversleep.
This workshop is self-paced.
All you need is a journal and a pen (but also maybe some snacks, a glass of wine.. or a La Croix!)
And the permission within your own heart to actually show up for yourself.
This workshop includes 5 modules and a beautiful .pdf to enshrine your stress-free morning on!
Introduction

Learn to take back power over 3 words you use every day that set you up for failure

Find clarity in the woman you desire to be (not who everyone tells you you should be in order to "be successful")

Discover the change your heart desperately wants you to make for a stress-free, enjoyable morning that honestly feels like you're pampering yourself!

Create a sustainably stress-free morning that supports you where you are at today -- and support the dream life you're building.
Creating a purposefully stress-free morning in my life changed everything. I stopped being so afraid because I knew I could support myself no matter how far I go.
So let me ask you...
What would change in your life if you had time every single day that was allowed to be stress-free?
How much closer to your dream life would you be if you had time and energy through out the entire day?
How far could you actually go if you felt inspired and invigorated every day instead of tired, stressed, and burnt out?
Click to Enroll!
Your Instructor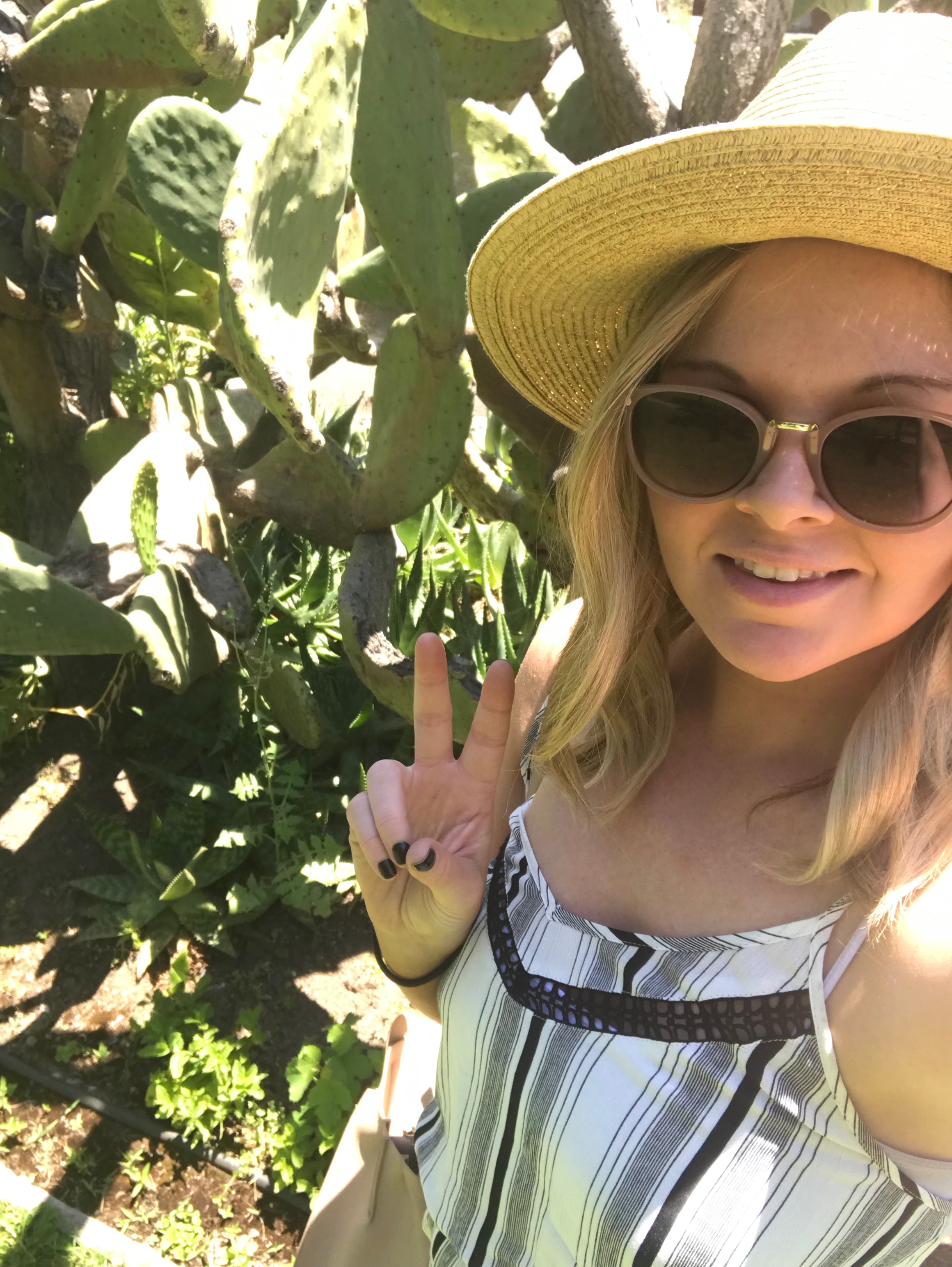 Maggie Ann Ryan is a writer, the author of I Am Myself; The Story of a Woman Who Found Herself, and the owner of Bodie & Ryan Co. Bodie & Ryan is a boutique writing company that hosts writing workshops — like this one! — for creative hearted women who want to live a more fulfilled life, but who struggle with their insecurities, fears, and subconscious perfectionism holding them back from doing what they really want to do.
Maggie believes that being a creative heart is a part of who you are as a human being -- yet more often than not, creative hearts shrink/hide their creativity (and their authenticity) in order to fit into a stereotype of how society tells them they should be. She knows all too well that hiding who we are just leads to living a dulled and unfulfilled life.
Her courses are designed for all levels of writing -- including the writers who haven't picked up their pen in years, the creatives who prefer a paint brush to a pen, and the future-authors in the making. Gift yourself dedicated time for yourself (without expectation or pressure), be guided through the creative blocks holding you back, and be given "heart tools" you can take with you so you can live more empowered and with less insecurity in your every day!
Originally from Minnesota, Maggie now resides in the Reno/Tahoe mountains with her hubs and their 10 lb Chihuahua/Pug/Terrier, Bodie. You can connect personally with Maggie Ann Ryan on Instagram or Snapchat!
Course Curriculum
Welcome!
Available in days
days after you enroll
The Power of Words
Available in days
days after you enroll
Guided Free Write
Available in days
days after you enroll
Frequently Asked Questions
How long do I have access to the course?
Forever! After enrolling, you have unlimited access to this course for as long as you like - across any and all devices you own.
What if I am unhappy with the course?
We would never want you to be unhappy! If you are unsatisfied with your purchase, contact us in the first 30 days and we will give you a full refund.
When does the course start and finish?
The course starts as soon as you enroll and never ends! It is a completely self-paced online course - you decide when you start and when you finish.